What Are We Getting Ourselves Into?
I live by the motto of 'Fear No Beer'.  My belief is that beer is one of the most excellent things ever to grace this earth. Beer creates and strengthens good relationships and hastens the end of bad ones.  It's an artform that should be experienced.  Beer is life to me.
When I grew to hate a particular beer, it took me to a dark place.  What did it mean?  How could this happen?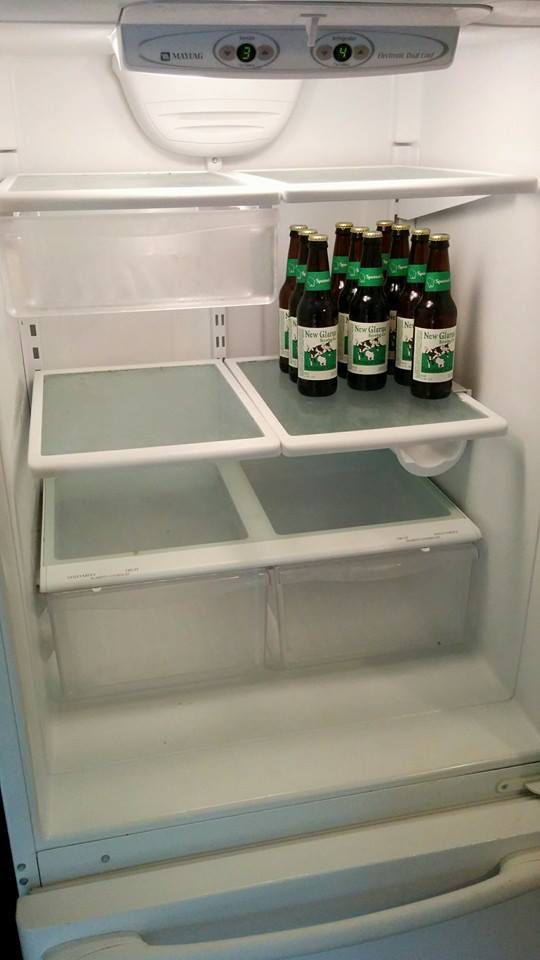 Well, since you asked, I'll tell you…
Years ago I was on a trip to Europe with about 30 other folks.  We were going to various breweries in the Netherlands and Belgium for a couple of weeks, and hired a driver that came with our rented bus (with a bathroom!) that the group had previously used.  For sake of anonymity, let's just call the driver Karl.
Karl was asked to provide enough beer to drink during the trip between our various stops at breweries, etc.  Karl provided one beer, and one beer only and as a proud Bavarian he brought his favorite beer.  Cases and cases of it.  More than we could ever hope to drink, though our group was fairly seasoned, and seemed up to the challenge.
The first week didn't phase me at all, but towards the end of it I noticed that half the group had given the beer a funny nickname.  'Earth Ass.'
Edit: In warm regards to the brewery that makes this beer, I'm not going to mention it, nor the actual name of the beer, but suffice to say, 'Earth Ass' is close.  
Regardless, we kept drinking 'Earth Ass' because it was there.  Between day drinking and brewery stops, one must keep the blood alcohol level up, or risk the dreaded midday hangover.
Drink more 'Earth Ass' we did.
Early in the second week we were staying at the Bed & Breakfast attached to the St. Bernardus Brewery.  They provided mini-fridges full of their beer and said we could drink as much as we wanted, and that there was plenty and we couldn't possibly drink it all.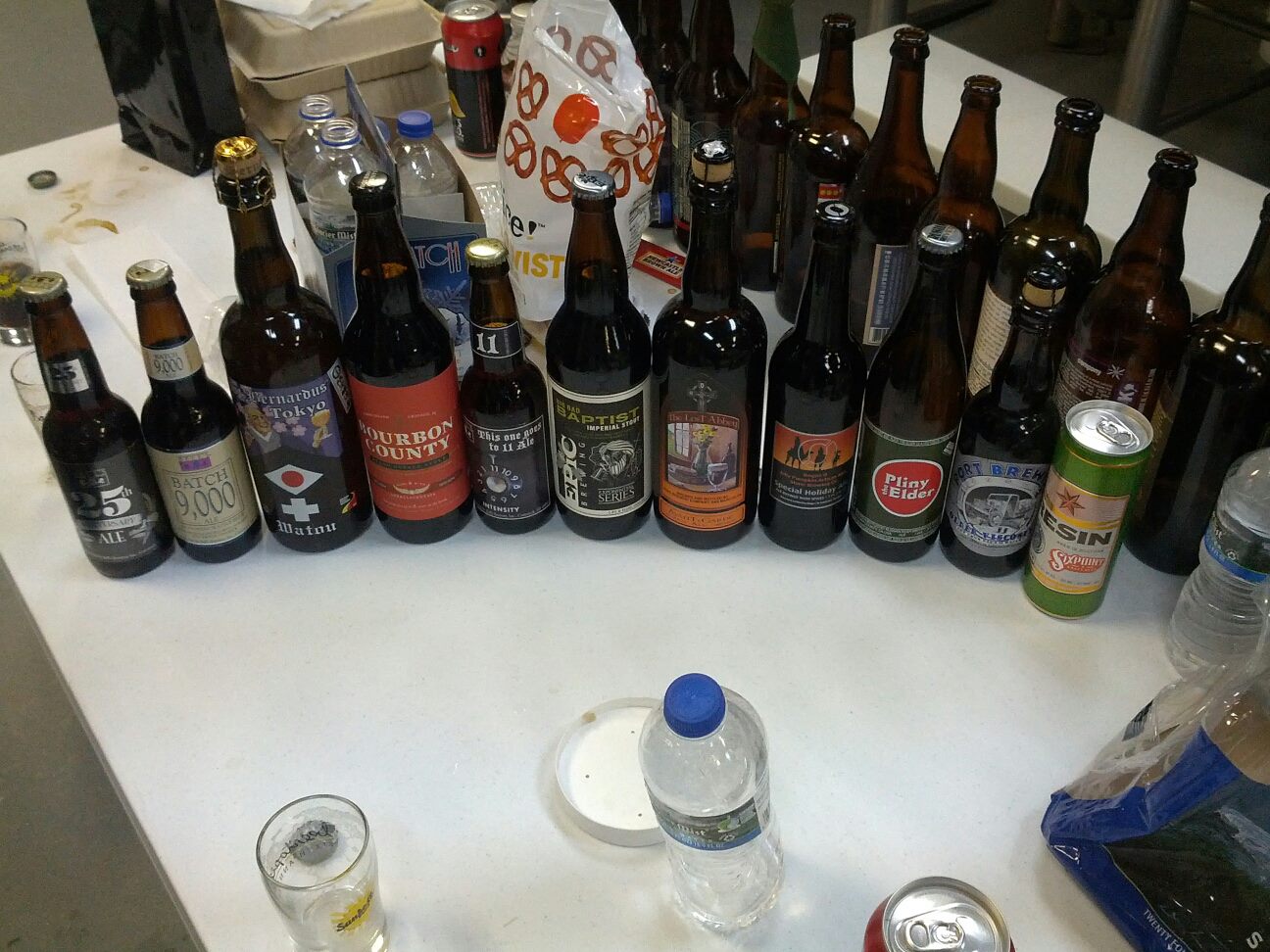 Again, a challenge was made.
We accepted.
I think it was 4am when we finished that last bottle.  I didn't have another Abt 12 for over a year and a half.  Yet I still love that beer.  I got tired of it, yes, but I still held no hate for it.
The next morning, however,  it was hair of the dog time.  'Earth Ass' it was.  And drink it I did.  Four days left in the trip and everyone complained every time they got a new beer, even though the rate of drinking hadn't dwindled any.
"Fucking 'Earth Ass.'  This beer sucks so bad."
Sip.
"Quiet, Karl will get upset."
Sip.
"Whatever, I don't care anymore."
Sip.
"Ugh, how long to the next brewery?"
Sip.
"Probably 45 minutes or so."
Sip.
"Which one is it anyway?"
Sip.
"Dunno, check the itinerary."
Sip.
"Alright, but I need another beer first, this one's gone.  Fucking 'Earth Ass.'"
"Yeah, get me one too, while you're up."
"Alright."
Yet the trip wasn't over.
There's a point in every beer hunting trip where you're looking forward to a day without drinking of any kind.  I was there.  I didn't want to drink any more, but I am a trooper of the highest regard, I am a Beer Hunter and I shall never give up my quarry, especially when that quarry is of a foreign, and thusly unobtainable elsewise, nature.
This was how I found myself on those last two days of the trip.  Hangovers had subsided into a permanently gassy, mellow, but surly state.  I wanted nothing more to do with the liquid torture that was 'Earth Ass.'  However, I didn't want to be the guy that was hanging out on the bus because I just couldn't hang with the group any longer.
I drank more 'Earth Ass.'  And I had wonderful times with wonderful people at wonderful places.  It only required me to cry into my beer a little bit.  It was all worth it in the end, because I have those great memories of years ago with some people that I have a stronger connection to than if I hadn't hung in there.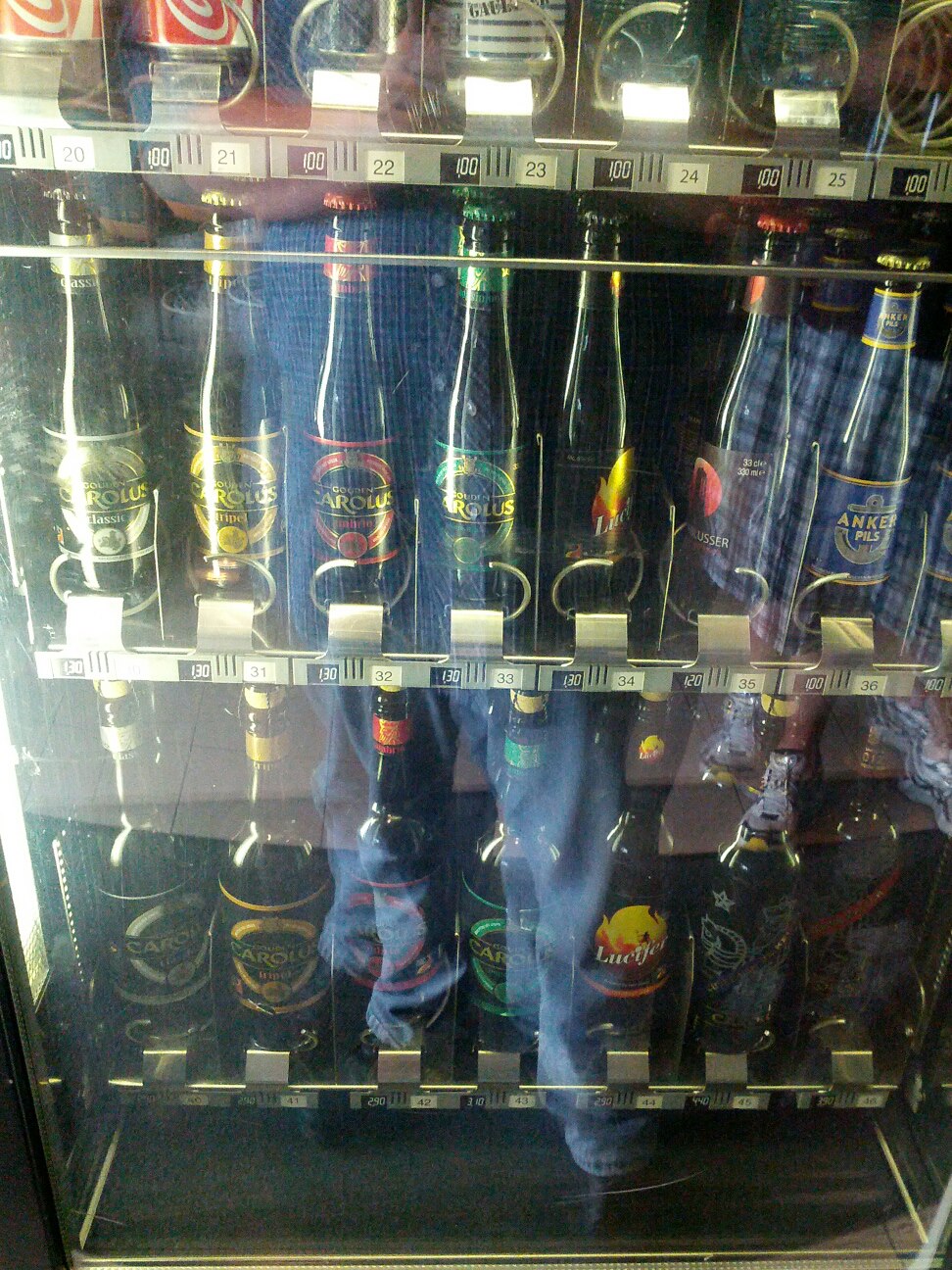 And you know what inspired me to write this article about the most horrible beer on the Earth?  It was a memory of 'Earth Ass' and thinking that I would very much like to have one.